Landscaping, Land Management, Conservation, Public Spaces
Withybed Ltd is a Landscaping Company providing services to The National Trust, Natural England, County, Borough and Parish Councils along with Private land owners.
We are involved in all aspects of the industry, Hard and Soft landscape, Land Management, Conservation, Public open space works, Agriculture and Forestry.
We pride ourselves in being versatile to meet the many different requirements that our customers request.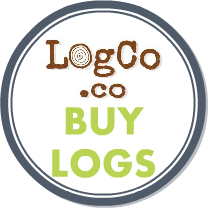 Please take a look at our Portfolio page to view the projects we have undertaken.
We are not only producers of firewood but we can also offer log related products
Swedish candles
Log walling
Log chopping blocks
Table decorations in the form of coasters, mats etc.
Log stool
Rootstocks (limited availability)
Waney edge boards/ planks in softwood and hardwood
Sawdust
Recycled timber (not suitable for stoves or fires)
Large butts / trunks suitable for carving.